One system.
Easyworkorder combines commercial & residential property management into one seamless facilities management system for better business performance.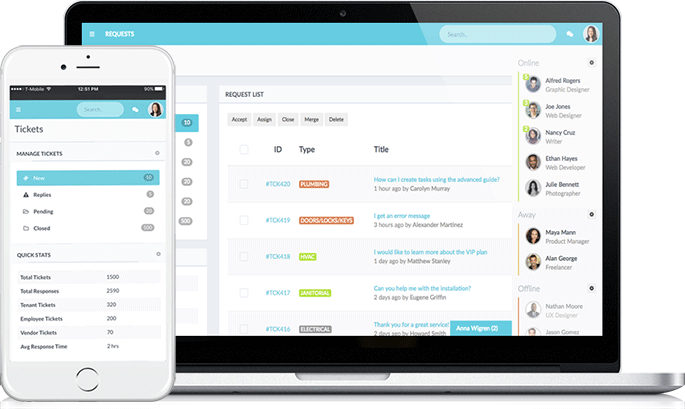 Easy to implement
It doesn't take weeks or months to implement. We have automation tools that get you up and productive within days. It's easy!
Easy to use
You don't need certification. You don't have to go to a class. Easyworkorder works the way you work. Again, easy.
Mobile Ready
There's no app to download. Easyworkorder works on your mobile devices right out of the box and lets you take your work order system with you.
Not rocket science
Software is just a tool. And, it's supposed to be easy to use. Easyworkorder is the right tool. Plus, it's easy. I mean, it is in the name after all.
Over 8,500 users are managing their properties more easily using Easyworkorder.
See how Easyworkorder can help you create order
A suite of modules specific to real estate management
No separate module pricing. Everything's included in one monthly price.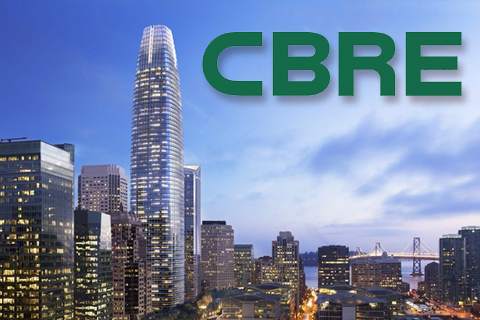 CB Richard Ellis
CBRE Group, Inc. is the world's largest commercial real estate services and investment firm, with 2014 revenues of $9.0 billion and approximately 70,000 employees.
Full Story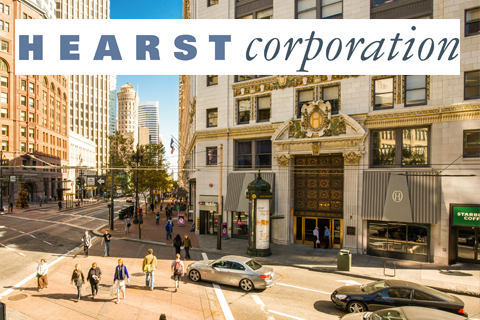 Hearst Corporation
Hearst is one of the largest media, information & services companies in the world with more than 360 businesses in 150 countries, including 30 TV stations and over 300 magazines.
Full Story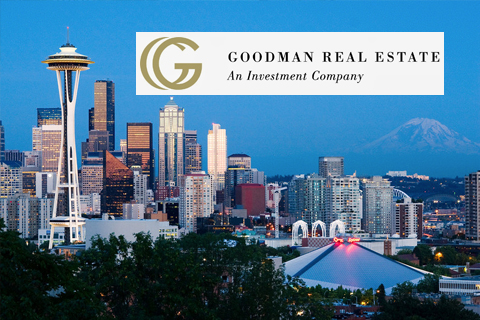 Goodman Real Estate
A leading privately held real estate investment company specializing in multifamily and commercial real estate with managed assets valued at more than $2.5 billion.
Full Story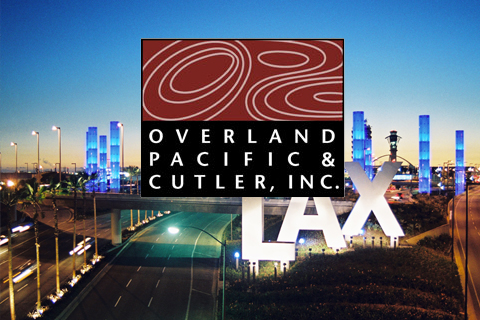 Overland, Pacific & Cutler
Right of way and real estate services for transportation, housing & development, energy & utilities, and public sector industries.
Full Story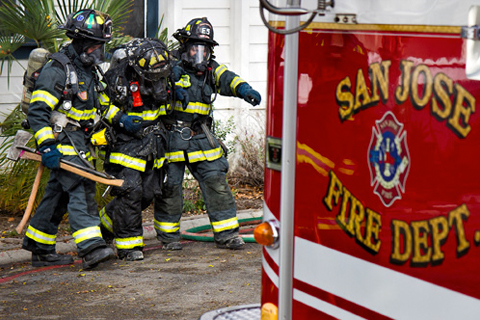 San Jose Fire Department
SJFD is committed to serving the community by protecting life, property, and the environment through prevention and response.
Full Story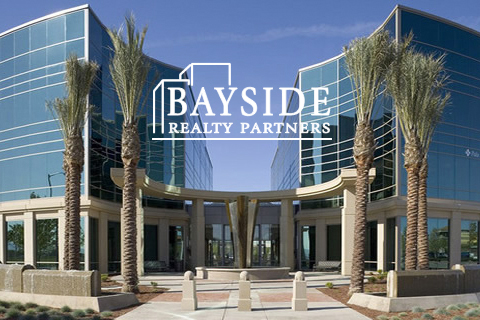 Bayside Realty Partners
Northern California's largest private firm specializing in property management and leasing of medical office properties.
Full Story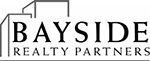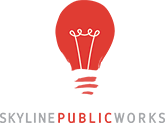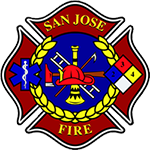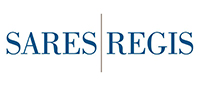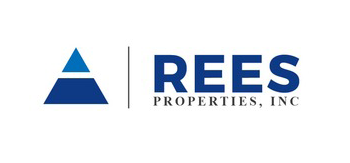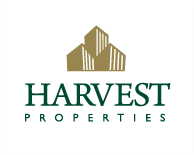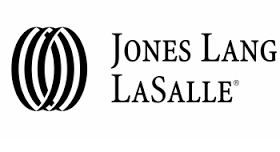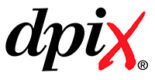 I process over a hundred work orders per month and Easyworkorder saves me at least an hour per work order.
- CB Richard Ellis
Using Easyworkorder has reduced inbound calls from our tenants by 50%.
- Bayside Realty Partners
We've used Easyworkorder since 2005. It's entrenched into our corporate culture.
- Westlake Global Realty
As a facilities manager, I get work orders all day long. Easyworkorder saves me at least two hours per day.
- Palo Alto Research Center
Schedule training
Import tenants & equipment
Configure & go!
Schedule a Demo and let Easyworkorder help you create order.