The all-in-one Work Order Platform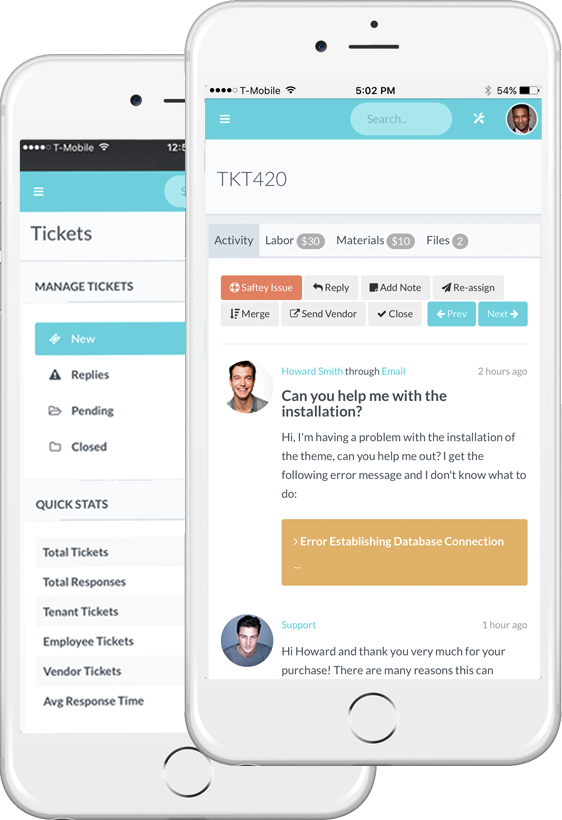 Staying informed just became a worry of the past.
Know before issues become critical
Schedule recurring reminders
Message co-workers or vendors
Create groups of people to receive reminders
That and much more
Our Messaging Engine can reach you anytime, anywhere.
Manage Support Conversations in One Place
Connect. Collaborate. Engage.
Built in Mobility.
There's no app to download. Our responsive design scales properly– desktop, laptop, tablet, smart phone; Apple or Android– it doesn't matter.
It just works.
What Our Customers Say
As a facilities manager I save at least two and a half hours a day using Easyworkorder. With as much work as we have, there's no way we could keep up with out it. Easyworkorder is a top cloud based work order management solution for managing any type of facilities.
We have used Easyworkorder since 2005. It's the only work order management software we'd think of using to manage our commercial real estate portfolio. Easyworkorder has transformed our company. It's entrenched into its corporate culture.
I process around 100 work orders a month and Easyworkorder saves me at least an hour per work order.